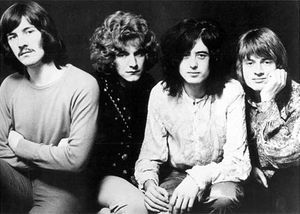 Nouveau Top Musique !
A/A vous de classer les albums studio de Led Zeppelin : de 40pts à 1pt, de votre préféré à celui que vous aimez le moins !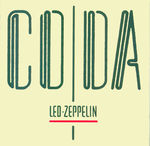 Led Zeppelin I : 125pts
Led Zeppelin II : 130pts
Led Zeppelin III : 135pts
[Album sans nom]/Led Zeppelin IV : 150pts
Houses Of The Holy : 140pts
Physical Graffiti : 90pts
Presence : 100pts
In Through The Out Door : 22pts
CODA : 13pts
B/A vous aussi de voter pour votre chanson préférée du groupe entre :
Stairway To Heaven : 1pts
Achilles Last Stand : pts
No Quarter :3pts
Whole Lotta Love : pts
Kashmir : pts
Since I've Been Loving You : 1pts
C/Enfin, citez deux autres chansons du groupe que vous adorez, en dehors de celles citées dans la précédente question (sinon, choix libre) !
A vos votes !
ClashDoherty